Brunch with Mitt Seved
February 02, 2020 - February 02, 2020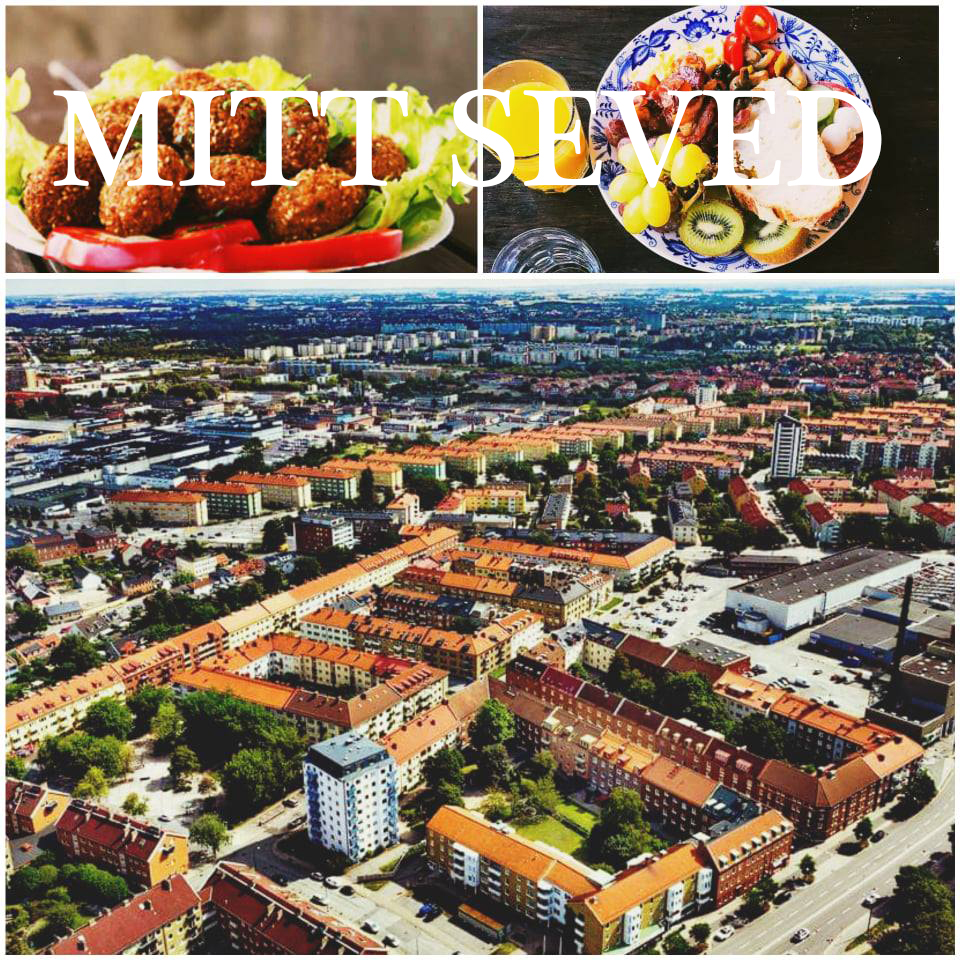 February 21, 12am–2pm
Skånes konstförening, Bragegatan 15, Malmö

Are you between 15–25 and interested in questions such as belonging, exile, migration and queer experiences? Are you interested in sharing stories and would like to explore them through film? Then Mitt Seved is the place for you! Mitt Seved is a social place to meet, discuss, learn from each other, create and share interests.

We start this spring with a series of workshops dedicated to create narratives through film and moving images. We will work with film as a group and also together with movie makers.

The program starts with a brunch where we will give more information about the project and the plans for the spring. Join us for the brunch, have a good meal and get to know other people sharing your interests! And even if you are not specially into film…Join anyways and get to know the project! Mitt Seved is an open space and during the year you have the opportunity to shape its content and explore other expressions such as writing, theatre and visual art.

Mitt Seved is an initiative by Skånes konstförening in Seved with the mission to create a platform with get-togethers for youths and young adults interested in art and culture. If you have any questions, contact Mariam, project leader, at mariam@skaneskonst.se

All activities are free. Welcome!

Skånes konstförening's public program is made possible by support från Malmö Stad, Region Skåne, The Swedish Arts Council and ABF. With Region Skåne's Ung Kraft grant we work with making youths and young adults participating in the cultural life.