Position available
June 06, 2019 - August 08, 2019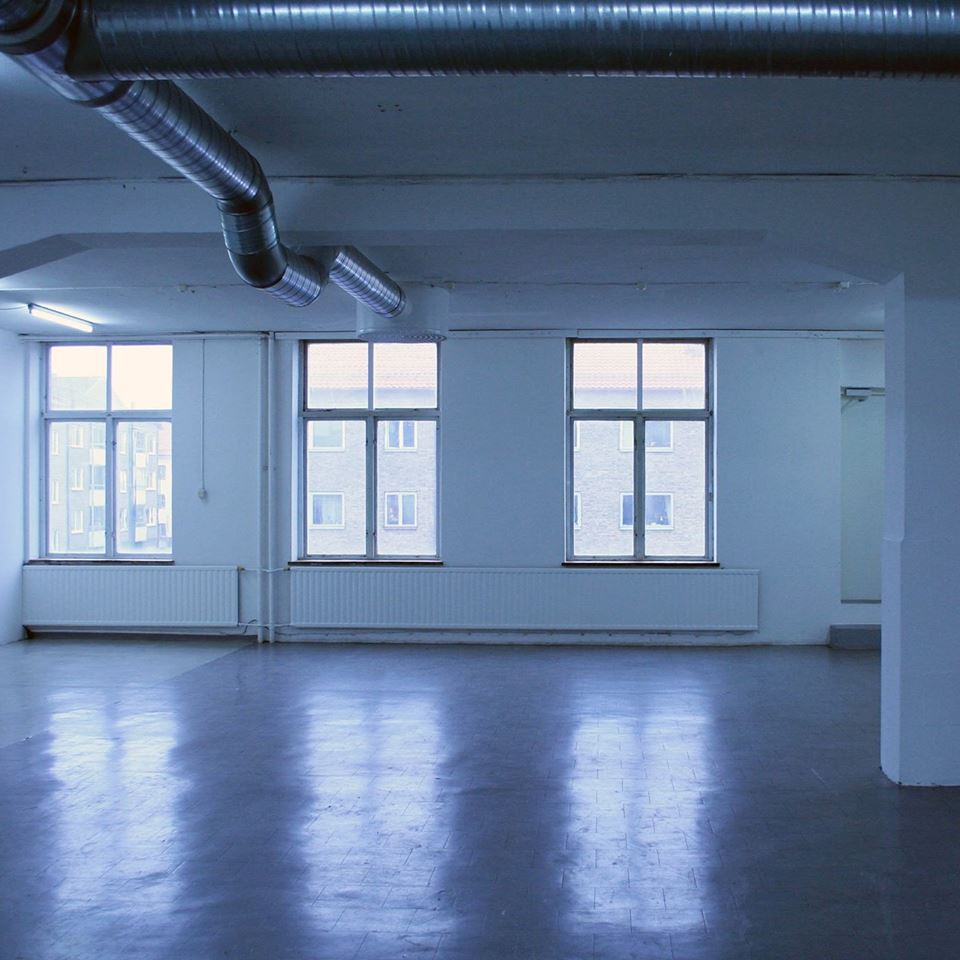 Skånes konstförening is looking for a new curator
Time limited employment, 50% over 2 years.
Starting date: January 1, 2020
Last date to apply: August 1, 2019
About Skånes konstförening
Skånes konstförening is a platform and an art gallery for contemporary art, educational activities, and other cultural events in Seved, Södra Sofielund, in Malmö, Sweden. The organisation supports diverse artistic positions and critical discussion, both through locally anchored projects and international exchange. One of the main objectives of the organization is to support contemporary art practices from the Skåne Region.
Skånes konstförening is a non-profit organization supported from Malmö Stad, Region Skåne and Swedish Arts Council. It is led by a director who works closely with the curator, communicator/ coordinator, and other staff. The staff is employed by the board of Skånes konstförening which is responsible for the overall economy and vision of the organization, together with the director.
Profile
During the two-year term, the curator is responsible for four exhibitions per year (eight in total during the two-year term) including program and events. In addition to the curatorial program, Skånes konstförening's operations also consist of stipend exhibitions, educational activities, and external events. These additional programs are led by other employees or representatives from the board.
The curatorial program should be shaped according to a specific curatorial vision or inquiry but also reflect the overall mission of the institution. In addition, the program should constitute a strong contribution to contemporary art discourses (regional, national and international) and relate to current political and social issues. 
Work assignments and schedule
The curator is responsible for research and planning leading up to eight exhibitions including surrounding program in regard to the exhibition budget and in dialogue with the director and communicator/coordinator. The curator leads the work during the installation periods in collaboration with the staff.
The curator has regular contact with artists and guests while planning their participation in the programs. Practical and administrative tasks (i.e. shipping, travel, insurance etc) are a shared responsibility, divided between the staff.
The curator is responsible for producing relevant exhibition texts and is working in dialogue with Skånes konstförening's communicator/coordinator with text- and image material for marketing and communication purposes. 
Working hours are flexible but the curator is expected to be working in-office at Skånes konstförening. The curator participates in weekly staff meetings and is present during openings and events part of the curatorial program. Evening hours occur. 
Competences
Good team worker. Ability to work with limited resources. Experience of working with a budget. Knowledge of financing exhibitions and project (for example through applying for public and private funding.) Fluency in English, oral and written. Knowledge of other languages is desirable.
Previous experience 
Relevant education in art history, cultural studies and/or fine arts. Documented work with curatorial projects. Experience of working with pedagogy and outreach within the art field is desirable. 
Application
In the application, please include:
– Your resume listing your competences and previous work experiences.
– A letter of motivation introducing your curatorial vision for Skånes konstförening and the topics you are interested in exploring during the positition's two-year term. You may also briefly describe a proposal for an exhibition. Letter of motivation, maximum 1000 words.
– A PDF portfolio with realized projects, including visual documentation as well as an excerpt from an exhibition text, critical essay or similar (maximum 500 words). Portfolio maximum five A4 pages. 
References
Please include contact information for at least two professional references. 
Submit 
Send your application via email no later than August 1 to: curator@skaneskonst.se