May time keep you strong: Simona Dumitriu and Tawanda Appiah in conversation
February 02, 2020 - February 02, 2020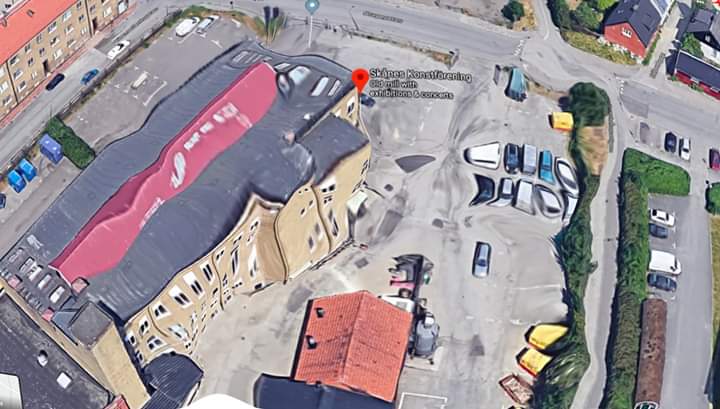 Friday, February 14, 6 pm
Talk, Skånes konstförening, Bragegatan 15

"As our mandate at Skånes konstförening comes to an end, we invite you on Friday, February 14, to be our companions as we delve into the past, present and future of our experiences, whilst we offer a short, respectful and thankful overview of the works and the artists whom we had the pleasure and honour to collaborate with during 2018-2019.
What we intended to build within the walls of the gallery was a paradigm shift for the city of Malmö, together with a programmatic ethical approach to collaborating with artists and thinkers, within a methodology of care, spending time and working hard in order to bring forth into the public gaze and awareness the critical voices who became part of our programming during these years. The memory of this, the memory of us, having the size and shape of the space that transformed so much with every new event, may it forever protrude from the walls and the broken imperfections of plaster that have gotten to be so familiar, while our paths will continue elsewhere, building with energy and hope new cartographic insights into this city that we are so much a part of.
Here is our goodbye from these slanted walls, while looking into a future with old collaborations rekindled, new ones formed, and where our voices will resonate with pride, commitment and careful determination. May time keep us all strong."
Simona and Tawanda's talk will be followed by drinks and music.
Skånes konstförening's public program and exhibitions are presented with support from Region Skåne, Malmö Stad, Swedish Arts Council and ABF.