Thale Vangen och Roger von Reybekiel
November 11, 2016 - December 12, 2016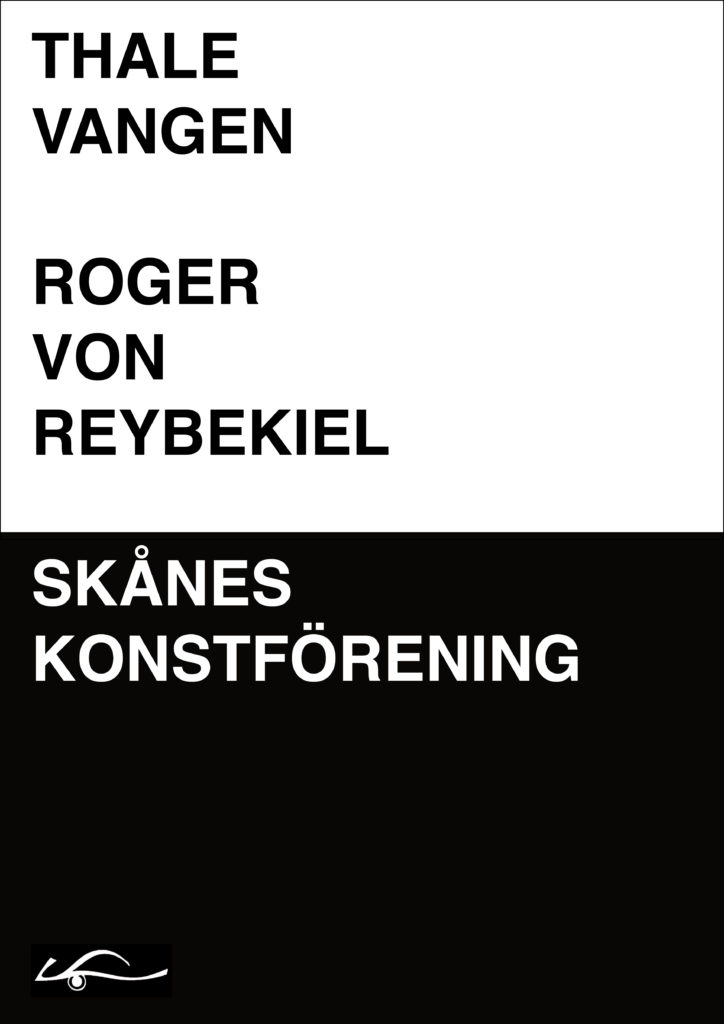 Vernissage 11/11 kl 18-21
Två disparata konstnärliga praktiker möter varandra på Skånes konstförening. Thale Vangens taktila, sensoriska estetik konfronteras med Roger von Reybekiels färgfyllda, absurda och lekfulla skulpturala objekt.
Thale Vangen närmar sig människans relation till sin omgivning via det taktila och sensoriska. Ofta är materialen Vangen använder sig av "naturmaterial". Det kan vara, som på Skånes konstförening, djurhudar och hår som sammanförts med hjälp av broderi.
De direkta referenserna till djurs kroppar och organiska former får hos Vangen inte sällan en mytisk laddning, som vore objekten uråldriga reliker eller heliga.
I Roger von Reybekiels konst blir vardagliga ting förändrade med enkla ingrepp: med avgjutningar, färgförändringar (ofta med hjälp av neonfärger) och collageteknik. Metoden är processbaserad och mindre delar förs på ett spontant sätt samman för att bilda nya ofta absurda helheter. Det lekfulla och absurda relateras inte sällan till det självbiografiska såväl som till populärkulturella uttryck.
På Skånes konstförening visar Reybekiel en serie objekt som refererar till såväl abstrakt skulpturkonst som heminredning.
Vernissagen presenteras med stöd från ABF.
_________________________
In Roger von Reybekiel's art everyday objects are changed with simple interventions: with casting techniques, color changes (often with the help of neon colors) and collage methods. Reybekiel work process-oriented, and let small parts together form new entities of a more or less absurd character. The playful and absurd is in Reybekiel's art is often related to the autobiographical as well popular culture.
At Skånes konstförening Reybekiel will show a series of objects with references both to abstract sculpture and home decor.
Thale Vangen approaches the human relationship to the environment through the tactile and the sensory. The materials often used by Vangen can be referred to as "natural materials". As is the case at Skånes konstförening, where animal skins and hair are brought together with the help of embroidery. The direct references to animal's bodies and organic shapes often holds a mythical dimension in Vangen's art, relating to relics and other sacred objects.
The vernissage is presented with support from ABF.