Södra Sofielunds Museum – Position available
August 08, 2018 - September 09, 2018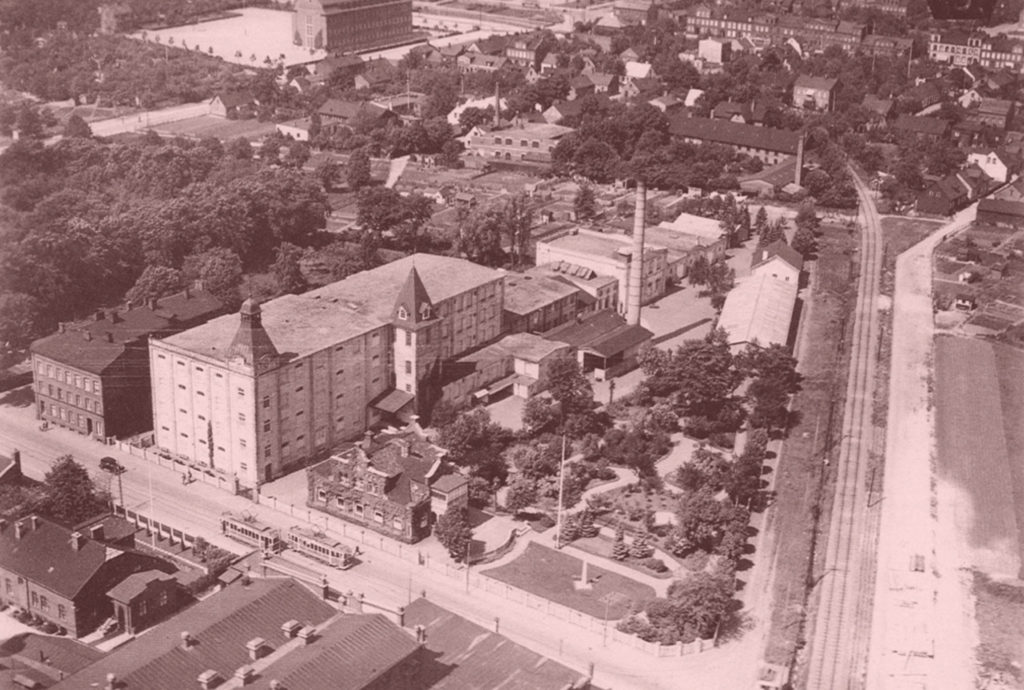 We are looking for a young project employee for the Södra Sofielund Museum project
Employment: 25%
Length: 2 years
The position starts: 2018-10-01
Salary: conforming to the agreement
Age: 19-25 years
– Do you have a personal relationship to Seved and Södra Sofielund?
– Are you interested in questions about migration, changes in the city and who writes its history?
– Do you need an extra job and want to work with arts and culture?
Since the late 1800s, the artistic, historical and technological museums have played a central role in knowledge production, nation building and historical writing. In short, the museum had and still has a central role in Western society. Södra Sofielund / Seved is a neighbourhood in Malmö. The older parts of the area date back to the late 1700s. In the 40s the area mainly consisted of residential and industrial spaces, expanded to some extent around the old textile factories Kürzels. These factories gave work to many of the city's women for about 100 years. They were eventually sold and the premises have housed many different artistic and cultural activities since the 1970s. At present, Skånes konstförening is located there.
In the media, our neighbourhood has attracted attention locally as well as regionally, nationally and even internationally. The media sources are completely biased, Seved and Södra Sofielund being described solely as a "problem area" or a "dangerous area", which makes many of us residents both disappointed and annoyed. By exploring the past of the neighbourhood, we want to influence and shape together its present and its future. As a project employee you are part of a team that runs and develops the project throughout its duration. You are working on communication, planning and implementation of the project. You map and contact organizations, associations and individuals in Södra Sofielund. Those seeking should be interested in art, culture and/or history. They should be living in or have a personal relationship with Seved and Södra Sofielund. As an applicant, you do not need to be trained in any particular field. We are looking for someone interested in working with art and culture and who wants to learn more about the history and identities of the neighborhood. Good knowledge of Swedish is a necessity, knowledge of English is a helpful plus and knowledge of other languages is an asset.
Skånes konstförening is a platform for art and culture in Malmö, located in the former textile factory in Seved, Södra Sofielund. Our work consists of different ways of creating meetings and relations between art and the surrounding community. We are interested in exploring social and political topics, through exhibitions, collaborations, pedagogical explorations and public programming.
Send your application including a personal letter and CV to: info@skaneskonst.se. Write "Application Södra Sofielunds Museum" as the title/subject of the email. Deadline for sending in the applications: 2018-09-23. Interviews will take place 2018-09-27. If you have questions or want to know more, send us an email to: info@skaneskonst.se or call us 040-103380 / 0761870050