OPEN CALL – NOMINATE AN ARTIST FOR EXHIBITION GRANT
January 01, 2019 - March 03, 2019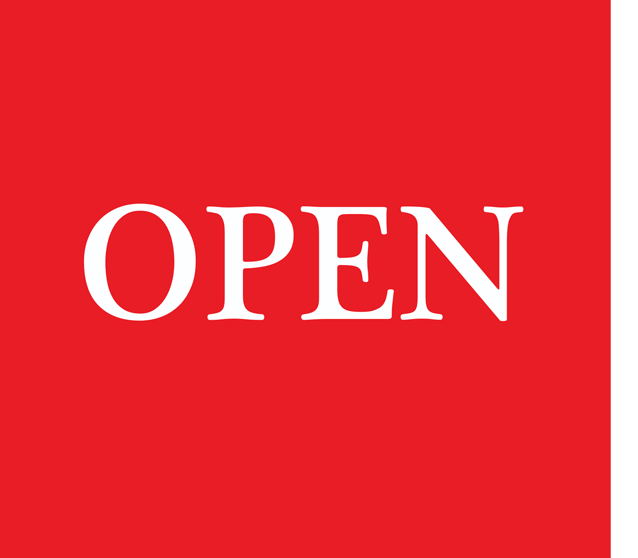 About Sven and Ellida Hjorts Minnesfond Award
Skånes konstförening awards one artist per year with a grant from the Sven and Ellida Hjorts minnesfond. The grant is awarded to an emerging artist based in Skåne, Sweden.
Beyond a stipend of 20 000 SEK the award includes an exhibition at Skånes konstförening with a production covered, and an artist fee. The award also includes curatorial support from Skånes konstförening.
The award includes:
– A stipend of 20 000 SEK
– An exhibition at Skånes konstförening in the fall of 2019
– A production budget of SEK 18 000 SEK
– An artist fee of 7000 SEK
– Curatorial support from Skånes Konstförening
A jury with two representatives from the board of Skånes Konstförening and one external arts professional elects the candidate. The jury will make a shortlist from the received nominations and contact the artists for studio visits.
The recipient will be announced in the Spring of 2019.
Open call for nominations:
For the 2019 Sven and Ellida Hjorts Minnesfond Award, Skånes konstförening opens up the process to the public. Anyone can nominate an artist that they think should receive the award. You can nominate maximum one artist, and it can not be yourself.
Who is eligible for the award?
– Emerging artists based in Skåne, Sweden
– Not currently a student
To submit a nomination, please send an email to hjortsminnesfond@skaneskonst.se. Write Include the following in the email:
– Your name
– Your email address
– Name of the artist you would like to nominate
– The artist's email address/contact details
In the email, please answer the following questions:
– Where, in the Skåne Region, is the nominee based?
– Why do you think this artist should be considered for the Sven och Ellida Hjorts Minnesfond Grant 2019? (Write a short statement of maximum 1000 characters including spaces)
– Briefly describe the nominated artist's contribution to the Skånes art community? (Maximum: 1000 characters including spaces.)
You may attach a weblink or PDF relevant to this nomination (for example a website, portfolio, CV, written material), no larger than 5MB.
The nomination can be submitted in English or Swedish. Deadline: March 1, 2019.