ART CAMP: MUDDY SUMMER
August 08, 2018 - August 08, 2018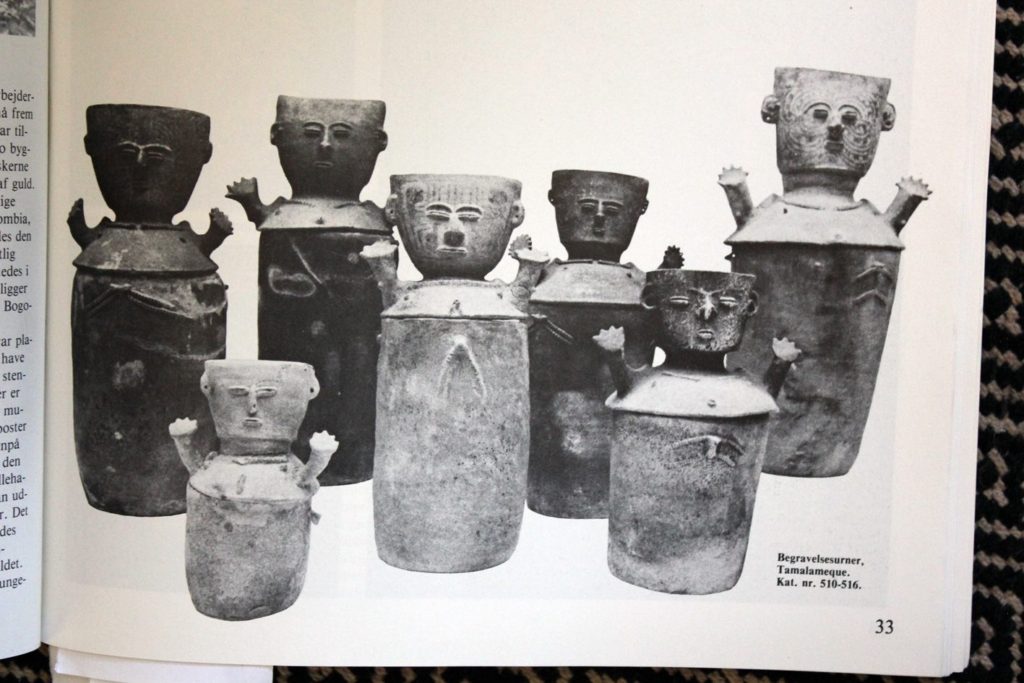 ART CAMP: MUDDY SUMMER with The Post apocalyptic Crafts Collective Babels Rehab
What do we do when no stores or factories exists any more? What can you make out of clay, how have it been used throughout time and what do we make from it today? Come join our foraging for clay in nature around us, experiment with different sculptural and ceramic techniques and help out build our very own kiln!
For who: children 10-15 years of age
When: 6-10 August, 10:00-15:00 daily, + Open house with a possibility to invite family and friends on Friday 10 after 15:00
Where: At Skånes konstförening, Bragegatan 15, Malmö
What to bring: Loose clothes as well as a change of clothes (if needed), packed lunch on a few occasions
Cost: free admission
What did our society look like before the catastrophe and what do we want to do now that we have this chance to start over from scratch? Do we need shelter, something to eat, something to drink from, things to play with, art to look at or something totally different? The Post apocalyptic Crafts Collective Babels Rehab is a fictional collective based in a Malmö after the catastrophe. The project is led by Nina Jensen in collaboration with invited artists and visitors at Skånes konstförening with support from Malmö stad and Region Skåne.
To participate, please send an email to babelsrehab@gmail.com