Artist Talk with Roxy Farhat
September 09, 2020 - September 09, 2020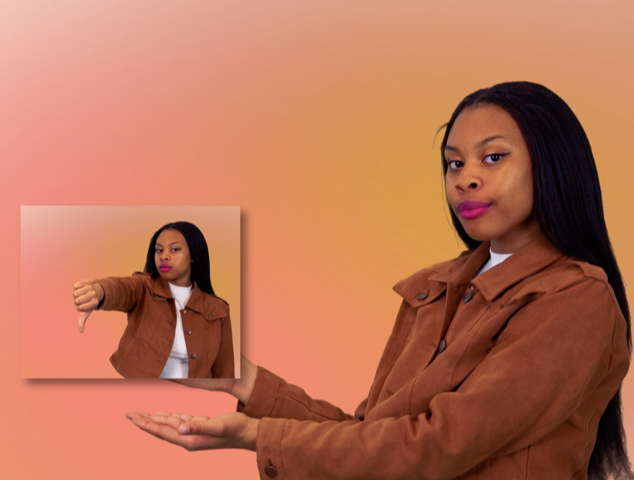 12 sept, 17.30

Roxy Farhat will discuss her solo exhibition "Still interested in this image?" with curator C. Grace Chang. In this artist talk, Farhat will dive deep into the layers of threat and playfulness in her own work, as well as her creative process.

Her solo exhibition "Still interested in this image?" invites the viewer to an intuitive and absurd translation of this commercial imagery in the public space.

With several new works and an interactive installation, Farhat builds a world of artificial images, laughters, and mirrors. At once pleasant and grotesque, Still interested in this image? features creamy neons and eerie repetition.

The talk will be held in English.

* * * * * * * * * * * * * * * * * * * * * * * * * * * * * * * * * * * * * * * *

HYBRID FORMAT: LIVE + LIVESTREAMING*

*only reserve a ticket IF you are attending in-person!
*if you cannot come, please cancel your ticket, so that others may reserve it.

Seating will be socially distanced and limited to 30 people. If we have any seats open by 16:25, we will release them at the door on a first come, first served basis.

We will also livestream the talk on Zoom. (Link to come. Stay tuned.)

Accessible entry via elevator entrance several meters to the left of the main entrance.